There is little doubt that sports are a huge part of English culture. But which are the most beloved, famous and respectively – best attended events lately? Here is the answer.
Wimbledon
The most popular of the four Grand Slam tournament events in the true leader in the category of biggest competitions not only in England but in the world as w hole. Wimbledon takes place in the course of two weeks in the eponymous district in South West London in 2016 alone attractive as many as 494 000 people.
British Grand Prix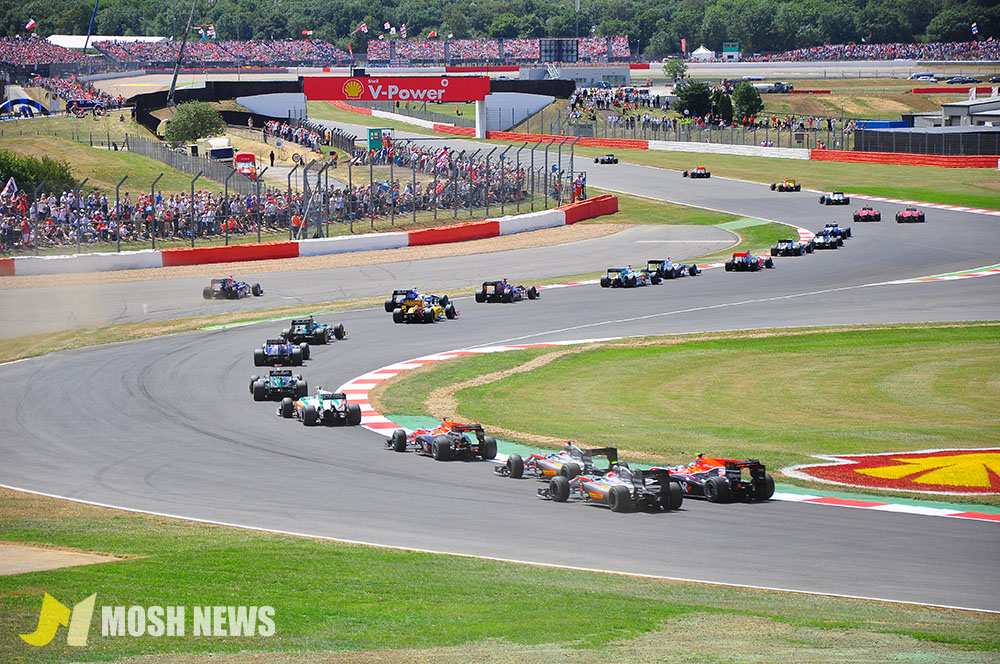 The second place on our list is reserved for the British Grand Prix. In contrast to Wimbledon, this event takes place in the course of just three days, but still managed to attract as many as 327 000 in its 2016 edition according to the organisers. The British Grand Prix is a FIA Formula One World Championship and was first held in 1926. At the current moment it is hosted on the Silverstone Circuit near the village of Silverstone in Northamptonshire.
The Royal Ascot and Cheltenham Festival.
Horse racing is definitely much more popular in England than in any other place on the map. The Royal Ascot, a 5-day event that has been taking place since 1711 is a very good proof of that. Last year 295 000 people came to watch the races. The Cheltenham Festival is another of the 32 annual horse racing events that are taking place in England and places forth on our list with an attendance of 261 000 in four days.
ATP World Tour Finals
Tennis also proves to be immensely popular. The ATP World Tour Finals is the second highest tier in man's tennis after Wimbledon and it is traditionally held in the 02 Arena in London in November. Last year a little over a quarter of a million people came to see the games.