You have decided to move to the English capital but you are worried that you do not have a place to sleep while professional movers are handling your relocation. If that is your case, have no worries because London is flooded with budget-friendly hotels that will gladly welcome you. In fact, recent studies show that 20% of the local accommodations market is comprised of affordable hotels. Therefore, the only thing that is left for you is to scout several establishments and choose the one that suits you best. Here are five hotels that we highly recommend.
ibis Styles Southwark
This 114-room hotel is owned by the French Accor S.A. hotel group and was fully refurbished and renovated in 2016. The establishment is praised for simplicity and yet unique ambience that has nothing to do with other low-budget hotels. The foyer has no reception desk, instead guests check-in and checkout via a greeter who used an iPad to confirm reservations and place guests. The ibis Styles Southwark offer the traditional "international" menu while the breakfast buffet is substantial and will certainly be up to your taste. The hotel lies in close proximity to several local landmarks such as the Tate modern, Southwark Cathedral and Shakespeare's Globe that you can explore in person while you are waiting the call from the movers that your property removal is over. Two tube stations are situated at a walking distance, which means that you can easily reach other parts of London.
Holiday Inn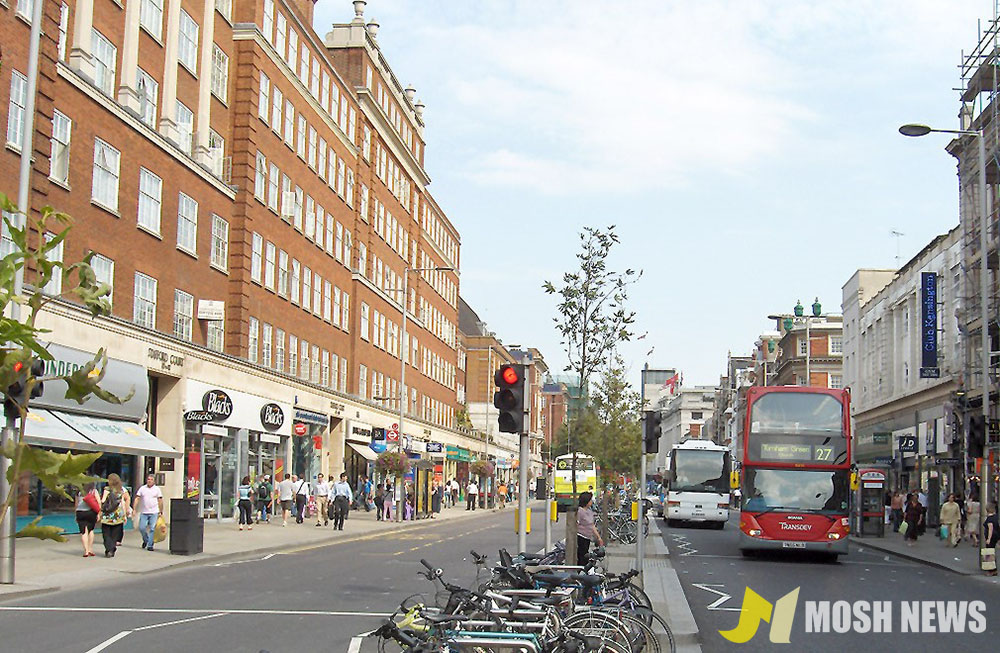 Located on High Street Kensington in the heart of West London, the Holiday Inn is an establishment that you and your family (children under 12 stay and eat for free) will truly enjoy. The hotel reopened doors in December 2016 and has 708 rooms, which makes it one of the largest establishments of its chain in Europe. The hotel also has:
13 meeting rooms
A lounge bar
An eatery known as the Boulevard Restaurant
A 18 metre swimming pool with a separate whirlpool tub
A steam room
A fully fitted gym
Breakfast and dinner aren't included into the room fee but the prices are affordable, which means that you enjoy a feast without breaking bank. The Holiday Inn sits nearby a plethora of interesting sites such as Kensington Palace, Royal Albert Hall, Hyde Park and the Design Museum. The High Street Kensington tube station is at a three-minute walk, and you can use it to reach the world famous areas of West End or South Kensington, homes to some of the best theatres and museums in the British capital.
Hub by Premier Inn
The Hub by Premier Inn is a fantastic establishment where you can wait for the completion of your relocation in full comfort. The hotel lies in the district of Spitalfields in the central parts of the city and is one of London's most techy establishments, which means that the movers which you have delegated your relocation to will always be able to reach you in case some final details needs to be clarified. The establishment will make your stay memorable, while professional and experienced contractors are packing your belongings and doing the heavy lifting. The combination of affordable offers to hire man with van in London and budget-friendly hotels, have made moving to the English capital an easy and stress-free job. The best thing is that you can arrange both services by internet by hiring the removal specialist via their online booking form and, reserving and checking into your room at the Hub by Premier Inn by using a specialised app. Since most movers have equipped their vehicles with GPS systems, you can track the exact location of your belongings and know their estimate time of arrival from the comfort of your room. Always hire fully insurance man and van contractors, so that you can have adequate coverage in the case of an accident. The hotel was inspired by the Japanese capsule establishments and therefore has smaller than average rooms, which however are fully furnishings. All the amenities are control by an app. Coffee is free at special caffeine station set in the hotel's deli and bar area from where you can purchase food. The Hub by Premier Inn sites on Brick Lane near some of the finest restaurants in London. It is also adjacent to a number of publish houses that are renowned for offering the craft beer in the English capital. The Whitechapel Gallery is the closest landmark to the hotel.
Green Rooms
Green Rooms is a mesmerising hotel housed in a 1930s Art Deco edifice that opened doors in 2016. Located in the area of Wood Green in the northern parts of London the established offers five different types of rooms to its guests.
Suits in the Green Rooms
| | | | |
| --- | --- | --- | --- |
| Type | Capacity | Beds | Bathroom |
| Standard Rooms | 1 – 2 | ¾ bed | Shared |
| Corner Rooms | 2 | King size double bed or two single beds | Shared |
| En-Suite Rooms | 2 | King size double bed or two single beds | Private |
| Studio Apartments | Up to 4 adults | Double beds | Private |
| Dormitory Rooms | 12 – 14 | Single beds | Shared |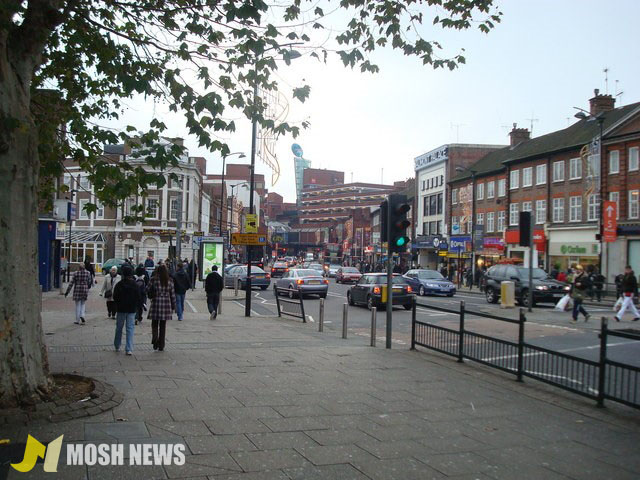 The rooms lack televisions sets, telephones and other pieces of technology, which will permits you to rest and relax in full. Furnishings with vintage furnishings, they will make you feel as time travellers, who are going back to the interwar period. The Green Rooms are a preferred established by artists, so do not act surprised if you end up being the neighbour of your favourite painter, photographer of sculptor. The hotel offers a continental breakfast to its guests but dinner is not included in the price. Unlike the other establishments from our list, this entry does not lies in close proximity to any major landmarks, which only adds to its peaceful and tranquil nature.
Motel One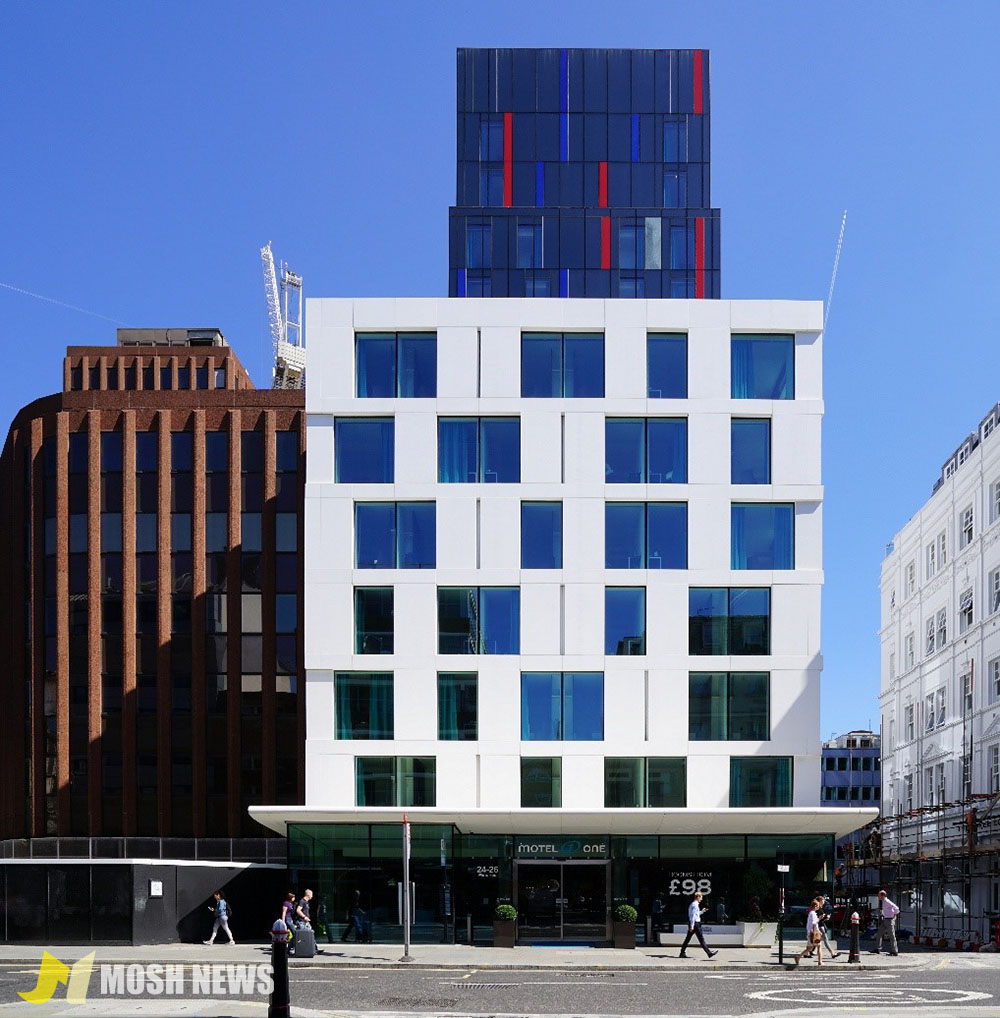 The Motel One is one of the 50 plus establishments that are part of the rapidly growing Munich-based hotel group. It lies in the district of Tower Hill and has 291 rooms, spread over 15 floors. However, the establishment's friendly layout and charming bar area, makes it look much smaller, welcoming and cosier. The hotel does not have its own restaurant but breakfast can be ordered at the bar against a reasonable fee. It is located in close proximity to Tower Bridge and the Tower of London, two of the city's most emblematic landmarks, the latter being recognised by UNESCO as a World Heritage Site.